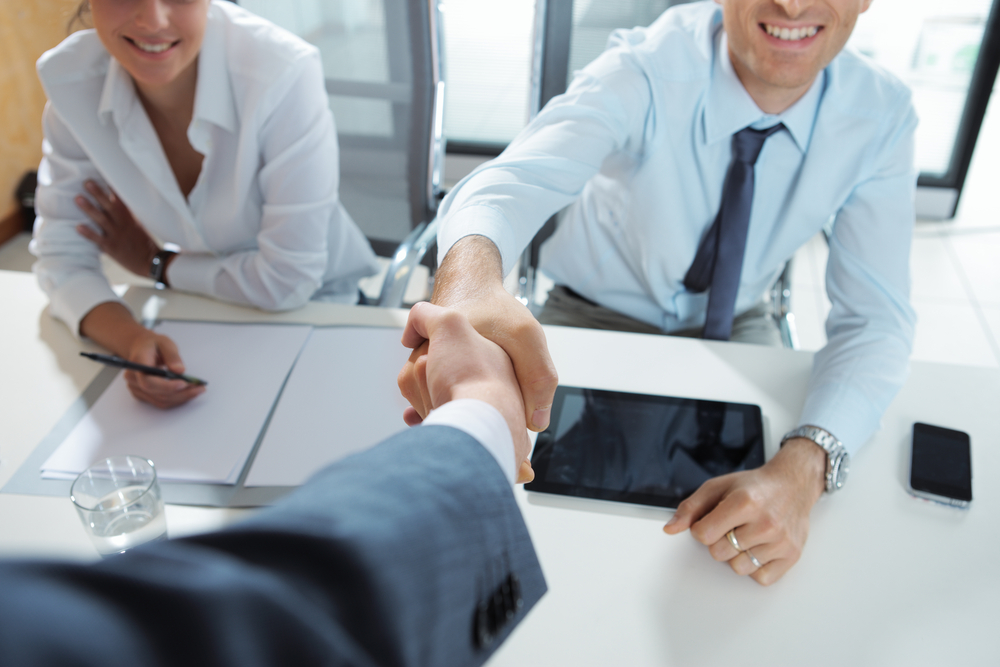 Congratulations! You have worked hard towards your qualification and you have made it to the finish line!
Now it's time to put all those theories and strategies to work.
By registering with O'Neils Personnel we will connect you with New Zealand's premium employers.  We specialise in mainstream commercial placements, primarily assisting graduates of B.Comm, B.A and Maritime School – International Freight & Logistics diploma.  We do not specialise in IT, Engineering or Education placements.
Through our commitment to candidate management and understanding your needs we present you with employment opportunities that meet your long term career goals.  CLICK HERE TO SIGN UP.
New to working with agencies?  We have listed a few things you can expect below.  Also check out INTERVIEW TIPS.
When you apply for an advertised position, you may be given a phone call to initially understand your skills and requirements as they fit to the available position.
If you are deemed a potential match, you may be invited in to register with O'Neils and attend a one off interview and assessment session in our offices (Khyber Pass, Grafton). During the session we will go through a series of behavioural questions to understand your experience and talk candidly about what you want to achieve in your career. From here, you will move on to our computer assessment to gauge your Microsoft and keyboard skills (typing and data entry).  All up you could be with us for around 2 hours.
If particular opportunities were discussed at interview, your consultant will seek your permission to represent you and send your CV to the employer/s.
Your friendly O'Neils consultant will guide you through the recruitment process and arrange all interviews with the prospective employers and present job offers. They can even negotiate job offers on your behalf!
Registering with O'Neils is the easiest way to get in touch with multiple employers.  We suggest you register with around 2 or 3 agencies and see how you go.  Registering with more than that at one time can become confusing when trying to keep track of your job opportunities.
From: O'Neils Personnel / Candidates Info / Graduates – Get your career started with O'Neils