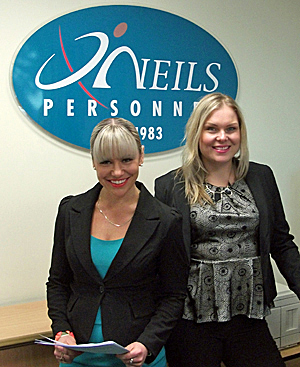 Established in 1983, O'Neils Personnel
have over 25 years experience in the NZ marketplace providing win/win solutions. Areas of expertise are Accounts / Administration, Sales & Marketing and Senior Management placements.
We provide permanent and temporary management and staff recruitment, for the New Zealand market in Auckland, Wellington and Christchurch.
————————————————————————–
Our six business divisions range from executive permanent placements through to sales and marketing and temp contracts. Read more about our company here…
——————————————————————————————
Refer a Friend Promotion
Refer a friend who is not already on our database and receive a $100 Westfield Shopping voucher when we place them in their next full-time role! (*Conditions Apply.)  Contact your O'Neils Personnel consultant for more details 300 6360.
——————————————————————————————
Through a consistent commitment to service and quality, O'Neils Personnel developed expertise in liner shipping services, customs, and freight forwarding, becoming the official agency recommended to members of the Customs Brokers & Freight Forwarders Federation…read more about our industry qualifications.
Good people are always hard to find.The value of using an established recruitment Agency (and paying their fees) is that there are many occasions where significant losses in productivity / profitability can be eliminated by being able to quickly identify a suitable replacement for the employee who has just left. Employers read more here…
---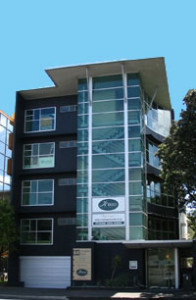 As a candidate – when you register with O'Neils Personnel you will enjoy the benefits of our business networks developed over the last 23+ years in the New Zealand recruitment marketplace. At O'Neils Personnel "We Care"…Candidates read more…
————————————————————————————————
We have a very low 'fall over' rate of one in ten.
Our extensive database verifies the longevity of our placed candidates. Nevertheless, O'Neils Personal offers the comfort of a three-month guarantee period to our employers with every placement.
Employers read more…
————————————————————————————————
What Our Customers Say About Us
Need more convincing to give us a try? Both Employers and Candidates are happy to go on the record with testimonials …view testimonials
---
Join us in celebrating 25+ years of recruitment success for your business needs. Looking for more – try sitemap.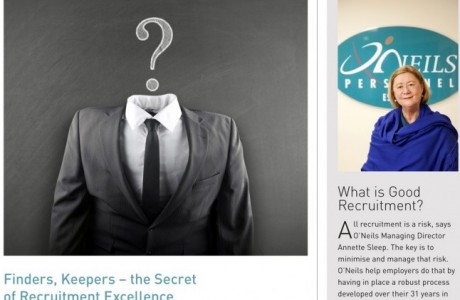 July 29, 2014 / 0 Comments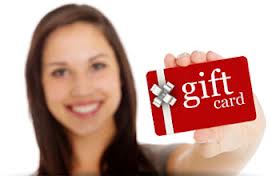 May 13, 2014 / 0 Comments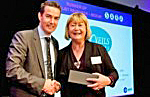 November 3, 2010 / 0 Comments