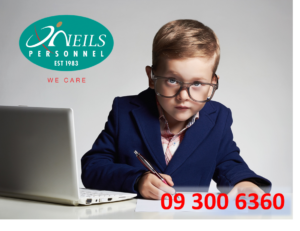 Established in 1983, O'Neils Personnel
have over 30 years experience in the NZ marketplace providing win/win solutions. Areas of expertise are Freight & Logistics, Accounts / Administration, Sales & Marketing and Senior Management placements.
We provide permanent and temporary management and staff recruitment, for the New Zealand market in Auckland, Wellington and Christchurch.
————————————————————————–
Our six business divisions range from International Freight & Logistics through to sales and marketing and temp contracts. Read more about our company here…
——————————————————————————————
Good people are always hard to find.The value of using an established recruitment Agency (and paying their fees) is that there are many occasions where significant losses in productivity / profitability can be eliminated by being able to quickly identify a suitable replacement for the employee who has just left. Employers read more here…
---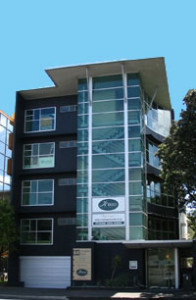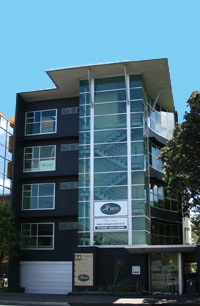 As a candidate – when you register with O'Neils Personnel you will enjoy the benefits of our business networks developed over the last 30+ years in the New Zealand recruitment marketplace. At O'Neils Personnel "We Care"…Candidates read more…
————————————————————————————————
What Our Customers Say About Us
Need more convincing to give us a try? Both Employers and Candidates are happy to go on the record with testimonials …view testimonials
---
Join us in celebrating 30+ years of recruitment success for your business needs. Looking for more – try sitemap.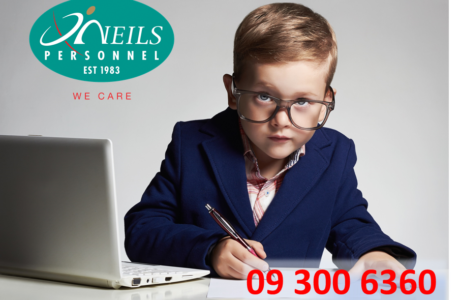 March 9, 2017 / 0 Comments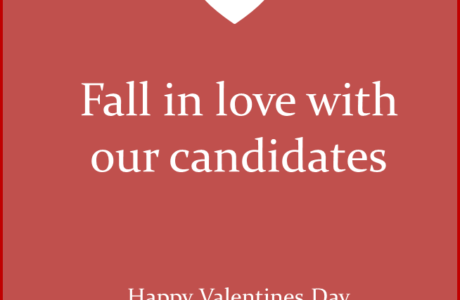 February 9, 2017 / 0 Comments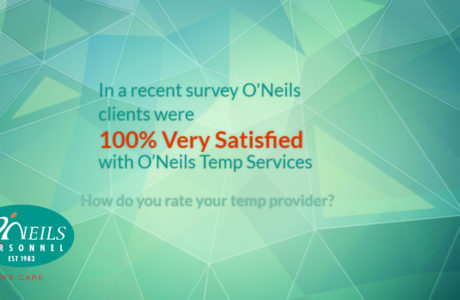 December 15, 2016 / 0 Comments